In 2012 I went on a walk, and so my story began. In the process I made a documentary called Hard Way Home while thru-hiking the Appalachian Trail and that changed my life forever, for the better. I am a teacher, filmmaker, writer and most importantly a wandering hiker. Find me on twitter, google or facebook to keep up with new projects and adventures.
Posts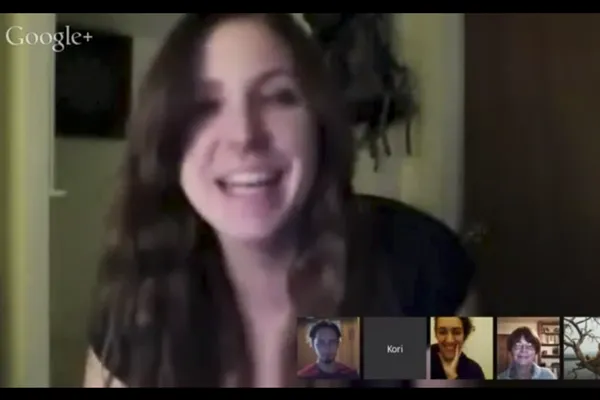 Recently, on April 2nd, I had an online screening of Hard Way Home for Kickstarter backers and a select few fans.  Following the screening, I had a
Apr 11, 2014 : Kori Feener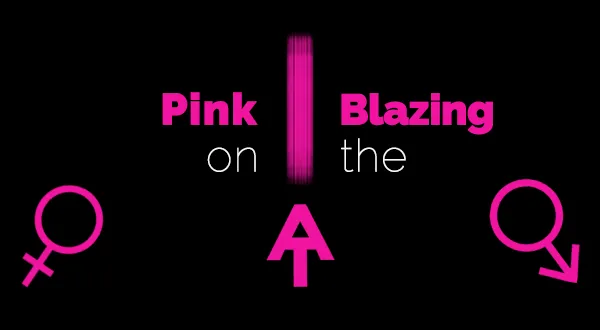 This post is about my experience Pink Blazing: when a hiker intentionally speeds up or slows down to hike with a potential love interest.
Mar 25, 2014 : Kori Feener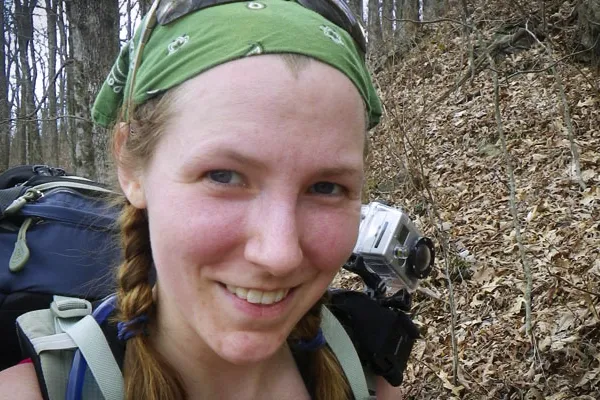 First of all don't worry about documenting your experience.  Part of the joy of being on the trail is the present moment, every mile of it.  You
Mar 20, 2014 : Kori Feener