My name is Patrice. Some call me Steadee. Writer by trade, adventurer at heart, I live a life less ordinary with my husband, Justin. With an address of Everywhere, we are most often found either on the trail or being professional nomads in the hospitality and outdoor industry. Chips and salsa, chocolate, horror movies, the smells of rain, fresh grass and garlic … these are a few of my favorite non-hiking things. Hit me up on Facebook, Instagram or my blog, all of which can be reached via my website, www.wanderinglavignes.com.
Posts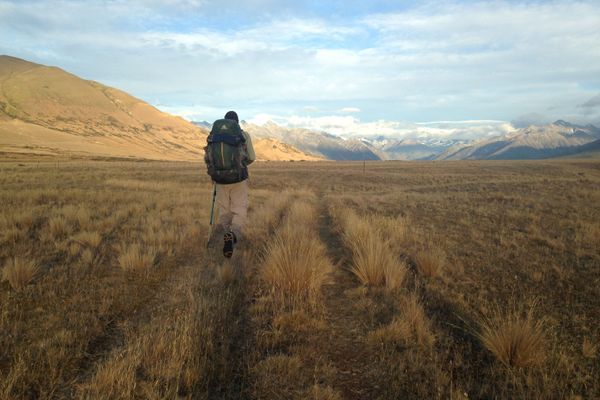 Well, as it turns out, I wasn't quite done gushing about New Zealand. In December and January, my husband and I are going on a speaking tour at 8 REIs across the country. So, if you weren't done listening to me about Te Araroa and you live in one of the following cities, register and join us. Did I mention we will be giving away FREE GEAR at all our events???
Nov 6, 2015 : Patrice La Vigne